Dermatology
Personal Dermatology For Every Patient
We provide expertise in the diagnosis and treatment of all diseases of the skin, coat, ears, and nails.
At this time we are not accepting new patients and will update this page once we are able to.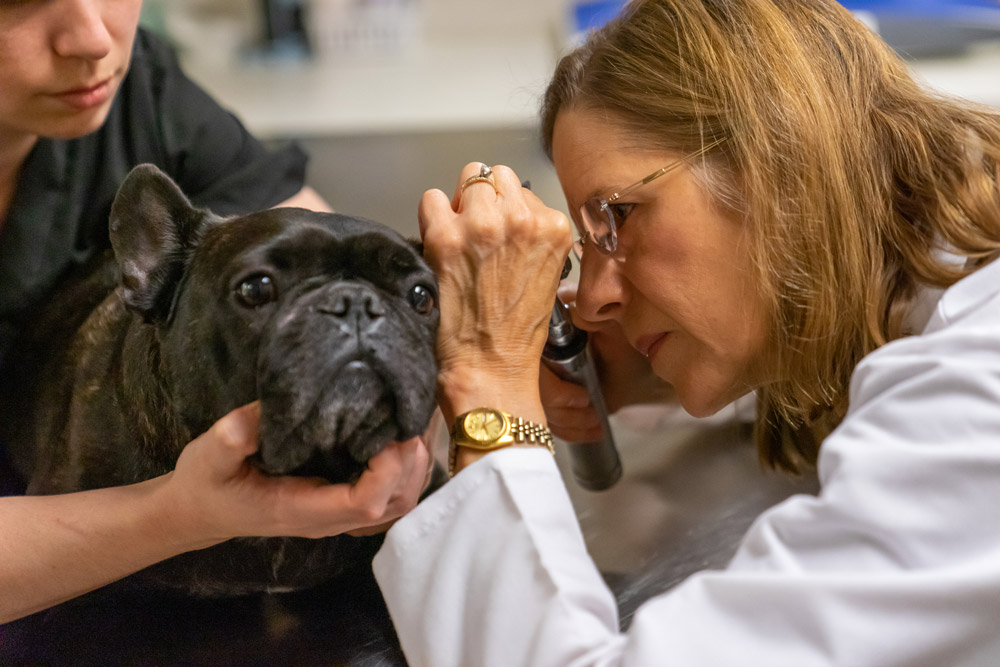 We treat health problems caused by:  
Allergies

Infections

Hormonal Disorders

Autoimmune Disease

Congenital Disorders

Keratinization Disorders

Neoplasia

Idiopathic Disease and others
Specialized diagnostic tests include:
Cutaneous, Mucocutaneous, Oral, Nail, and Otic

Bacterial, Fungal, Pythium, and Anaerobic Cultures

Intradermal Allergy Testing

Allergen-Specific Immunotherapy

Video Otoscopy

Skin Biopsy for Dermatopathology

Computed Tomography (CT)

Cytology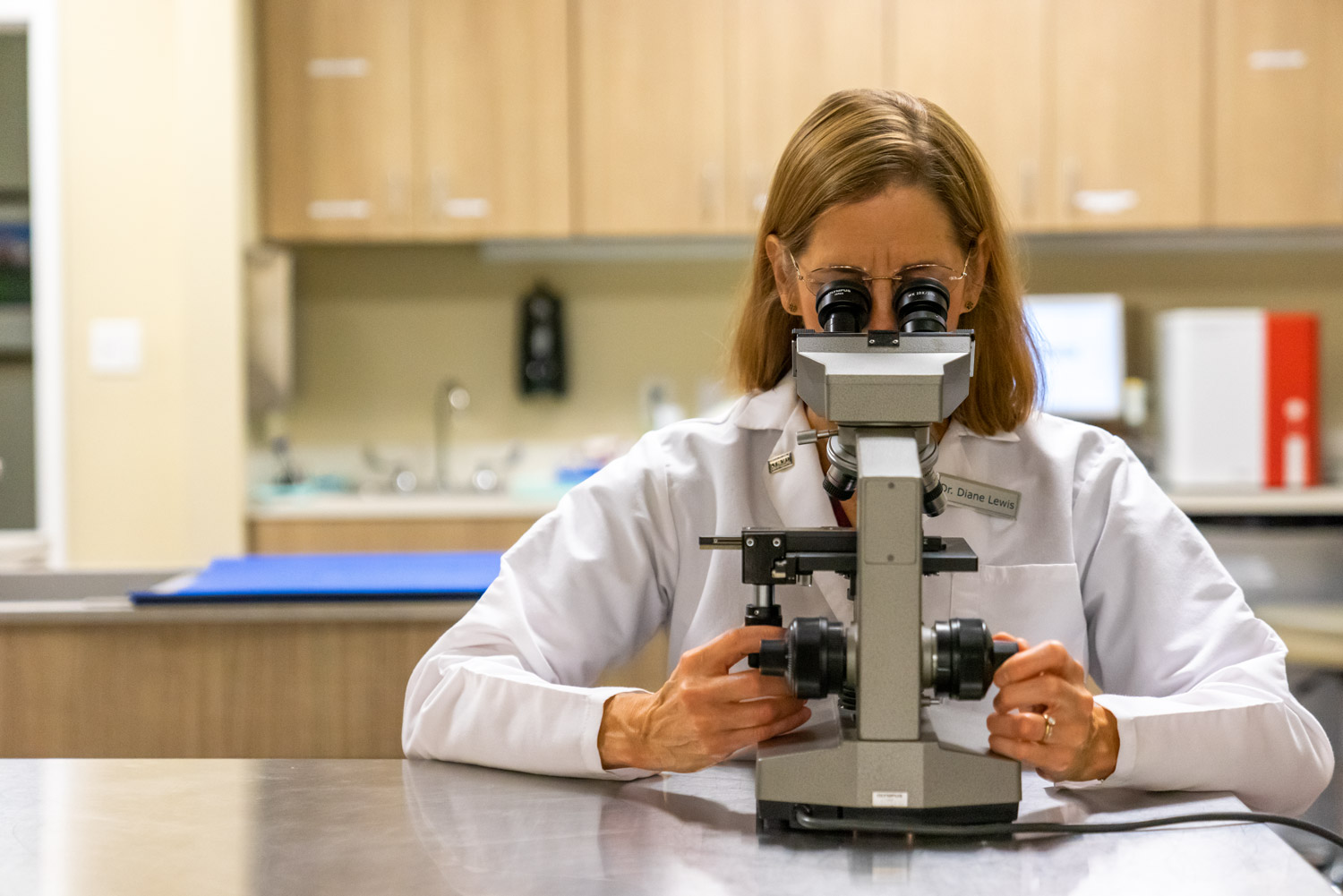 Common Dermatologic Symptoms
Hair loss

Skin redness

Itchy ears
Footpad abnormalities

Open lesions

Scabbing 
Diane T. Lewis, DVM, DACVD
Diplomate, American College of Veterinary Dermatology
Request a Dermatology Appointment
Our specialists offer expert, personalized care. Schedule your appointment with IVS.