Imaging
Refer a Patient to our Imaging Specialists
Our cutting edge imaging technologies provide confidence that each pet receives the right diagnosis and treatment.

Computed Tomography (CT)
Our 16-slice helical CT is used to:
Detect the presence of a tumor

Diagnose blood vessel and heart problems

Look for damage to bones, joints, cartilage, muscles, and tendons

Check for brain injuries

Biopsy guidance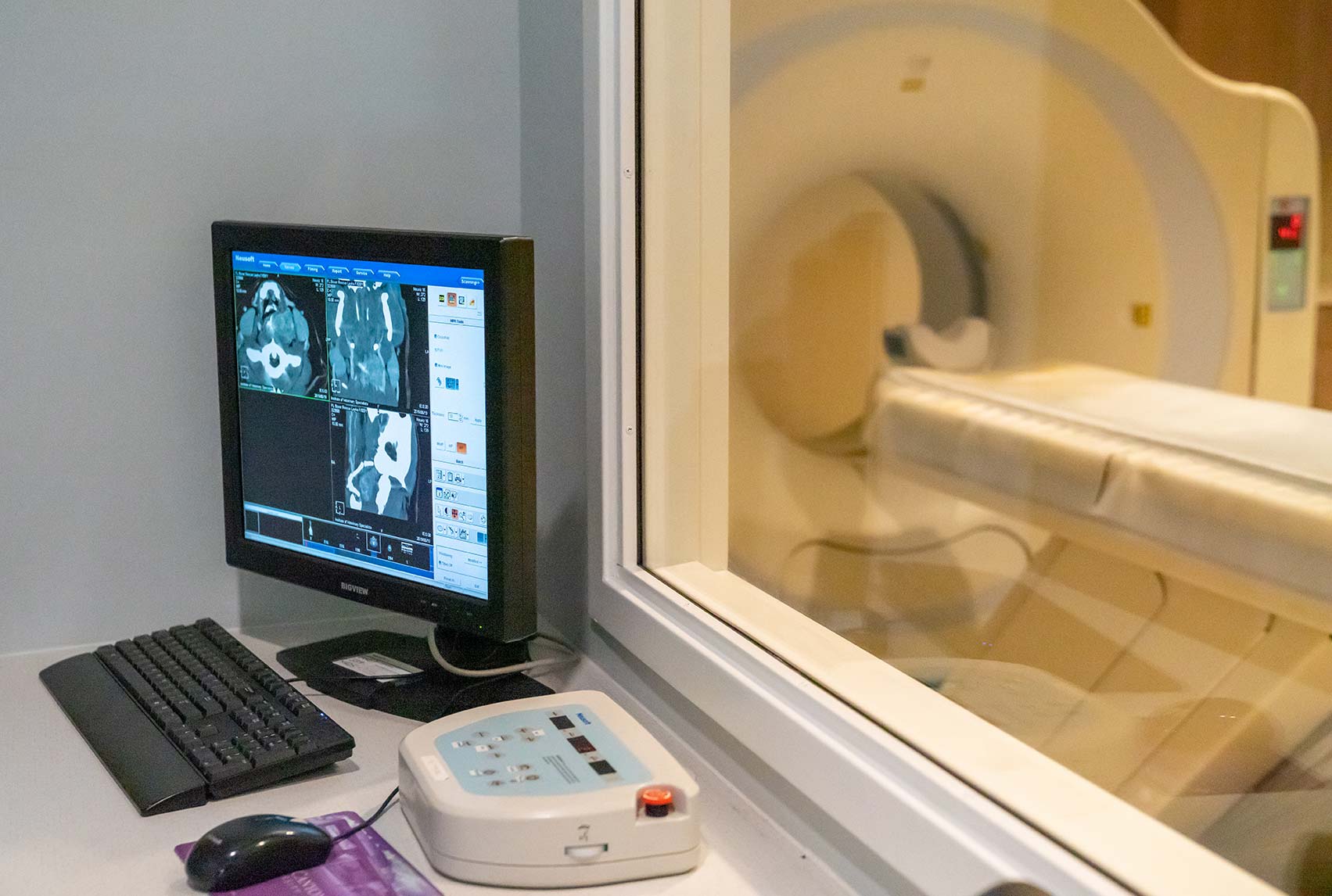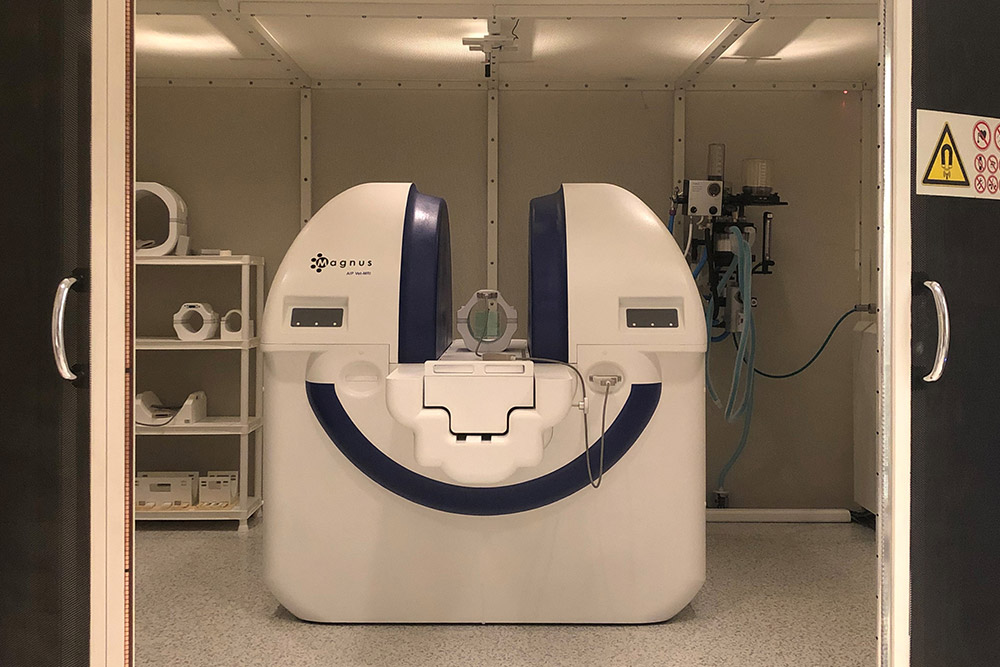 Magnetic Resonance Imaging (MRI)
Assists in the diagnosis or treatment of conditions such as:
Diseases of the brain and spinal cord

Tumors of the chest and abdomen

Certain types of heart disease
Diseases of the liver and other abdominal organs
Cysts and solid tumors in the kidneys, urinary tract, and the reproductive organs
Digital Radiography
Diseases that can be diagnosed with radiography include:
Cardiac and respiratory disease

Gastrointestinal disease

Cancer staging

Urinary and biliary stones
Ultrasonography
Ultrasonography uses include:
Echocardiography (heart)

Retinal detachment and otic masses

Cancer staging

Abdominal organs (internal medicine)

Evaluation of trauma
Brainsight Diagnostic Tool
Improves accuracy and simplicity for our neurosurgeon.

Assists with surgical planning

Allows for intra-operative surgical guidance

3-D image targeting
Our specialists provide comprehensive and personalized care to each patient that we treat. Fill out a referral form to get your client started with our services.