Dentistry and
Oral Surgery
Comprehensive Dental Care and Treatment
Our dental specialists provide evaluation, diagnosis, prevention, and treatment of conditions, diseases, and disorders of the oral cavity and maxillofacial area and their adjacent and associated structures.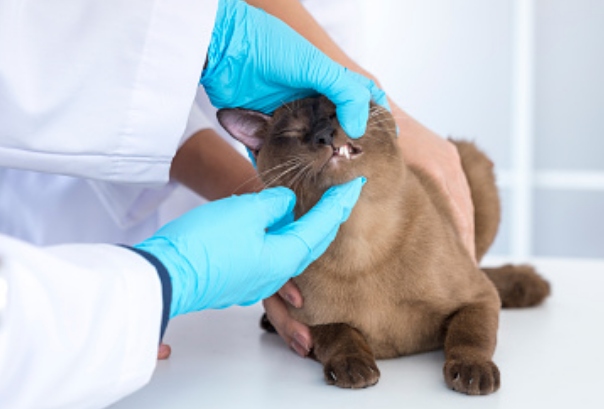 Our services include diagnosis and treatment of:
Root canals

Tooth abscesses

Tooth scaling and polishing

Bite evaluations

Oral tumors

Fractures

Temporomandibular joint dysfunction (TMJ)

Difficult extractions

Jaw fractures

Palate defects

Oral autoimmune disorders
Bad breath

Discoloration of teeth or visible tartar buildup

Red, swollen, or bleeding gums

Pawing at the teeth or mouth

Swelling under the eyes

Loss of appetite
Difficulty eating or picking up food

Excessive drooling

Lethargy

Discharge from the nose or sneezing

Loose or missing teeth

Head shyness
Sharon Hoffman, DVM, DAVDC
Diplomate, American Veterinary Dental College
Request a
Dentistry and
Oral Surgery Appointment
Our specialists offer expert, personalized care. Schedule your appointment with IVS.