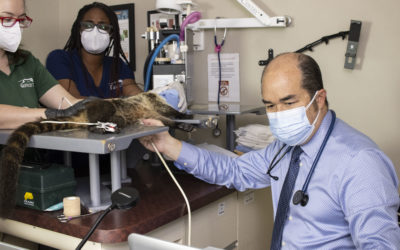 Thanks to the hard work and quick action of the Brevard Zoo's animal care team, 10-month-old white-nosed coatimundi Agave received a diagnosis and treatment plan following collapsing episodes. After a visit to a Dr. Borde last week, it was determined that Agave has a...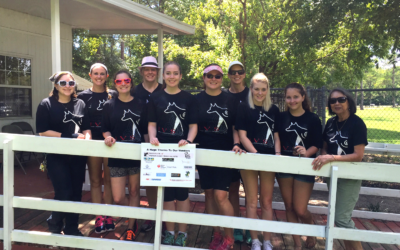 We proudly support—and partner with—national and local organizations that focus on health, inspiration, leadership, and other community-based initiatives. We show our commitment to helping others through charitable giving, participation in community events, and donation of services.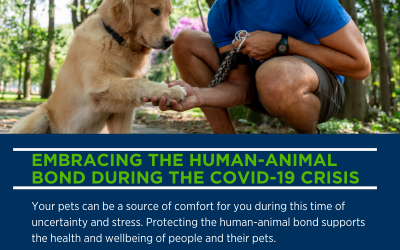 In light of the recent information about the COVID-19 virus outbreak, we want to assure you that your health and safety, and the health and safety of your animals, is of utmost concern to us. We are doing all we can to keep you, your pet, and our staff as healthy as...