Surgery
Personal Care, Comprehensive Expertise
The soft tissue surgery service at the Institute of Veterinary Specialists provides consultations and a wide array of complex soft tissue surgical procedures.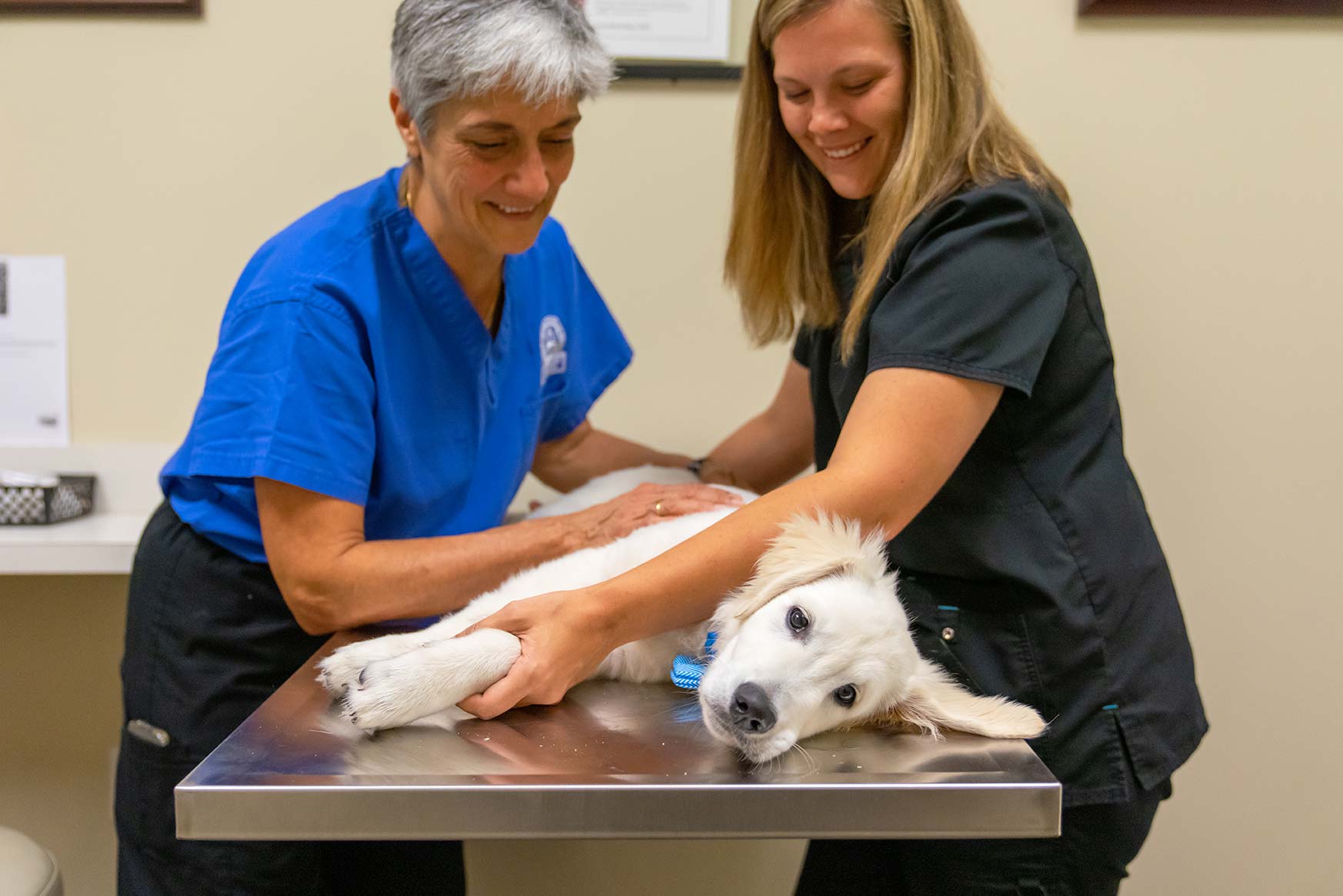 We perform many different surgeries, including:
Tumor removal and reconstruction

Treatment of intestinal and urinary tract problems

Heart and lung procedures

Plastic & reconstructive surgery

Ear disorder treatment
Isis Sánchez, DVM, MS, DACVS
Diplomate, American College of Veterinary Surgeons
Our specialists offer expert, personalized care. Schedule your appointment with IVS.