As many of our clients can attest, the last two years in veterinary medicine have been challenging as we begin to recover from the current pandemic. We recognize the hard work and sacrifice our staff made to take care of our patients and clients through it all and to thank our dedicated employees, we sent them on a much-deserved cruise to the Bahamas.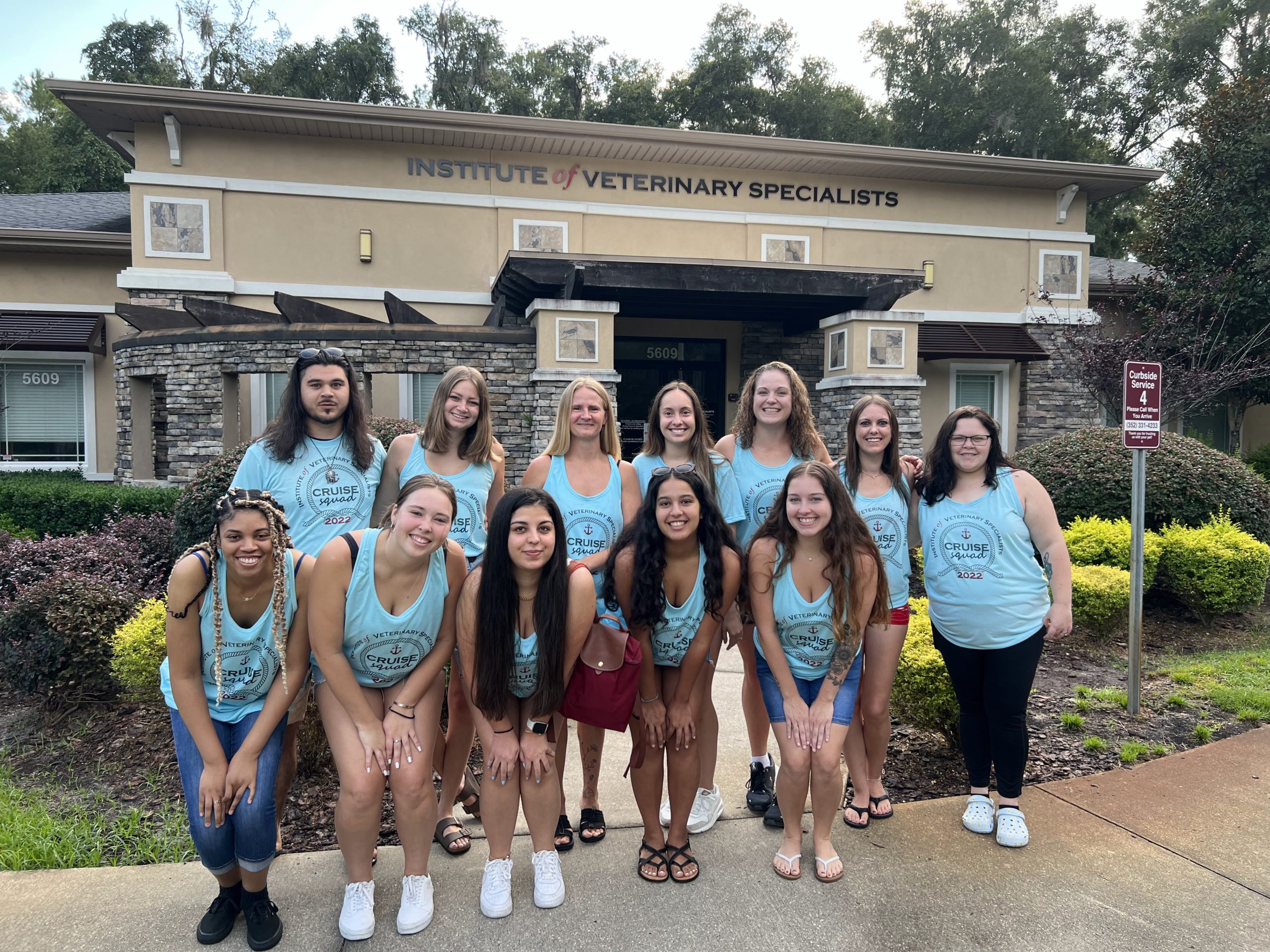 The trip started with the team meeting and carpooling to the port. Our motto for the next four days – no one left behind. After a smooth check-in our first mission was to find food, which we headed to the lunch buffet. You can grab a meal or snack any time of day. You know what's perfect? Late night pizza after a long day of relaxing.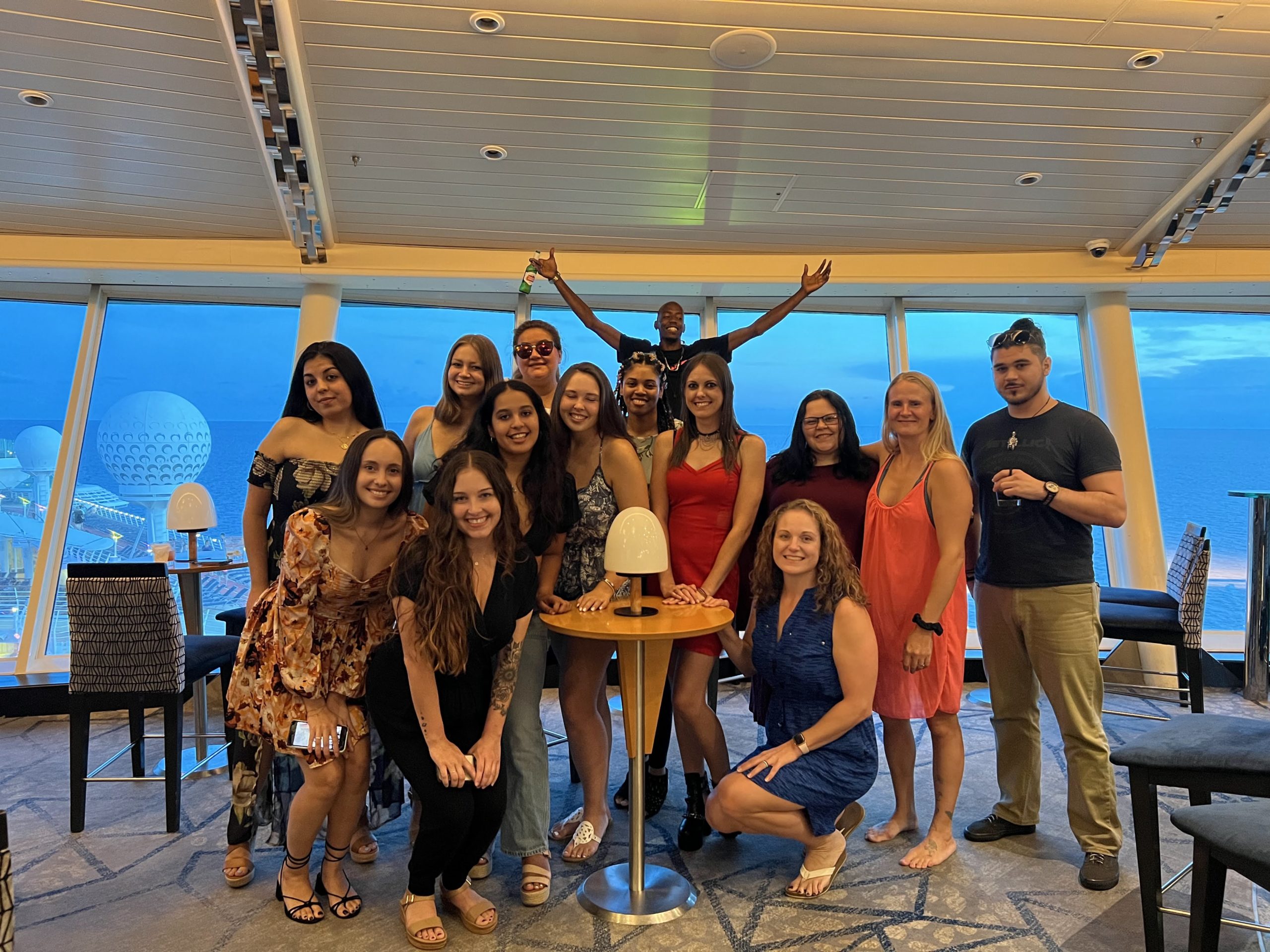 The first day was mostly spent exploring the ships amenities and relaxing poolside. We got together for the first night at a cocktail hour courtesy of Royal Caribbean!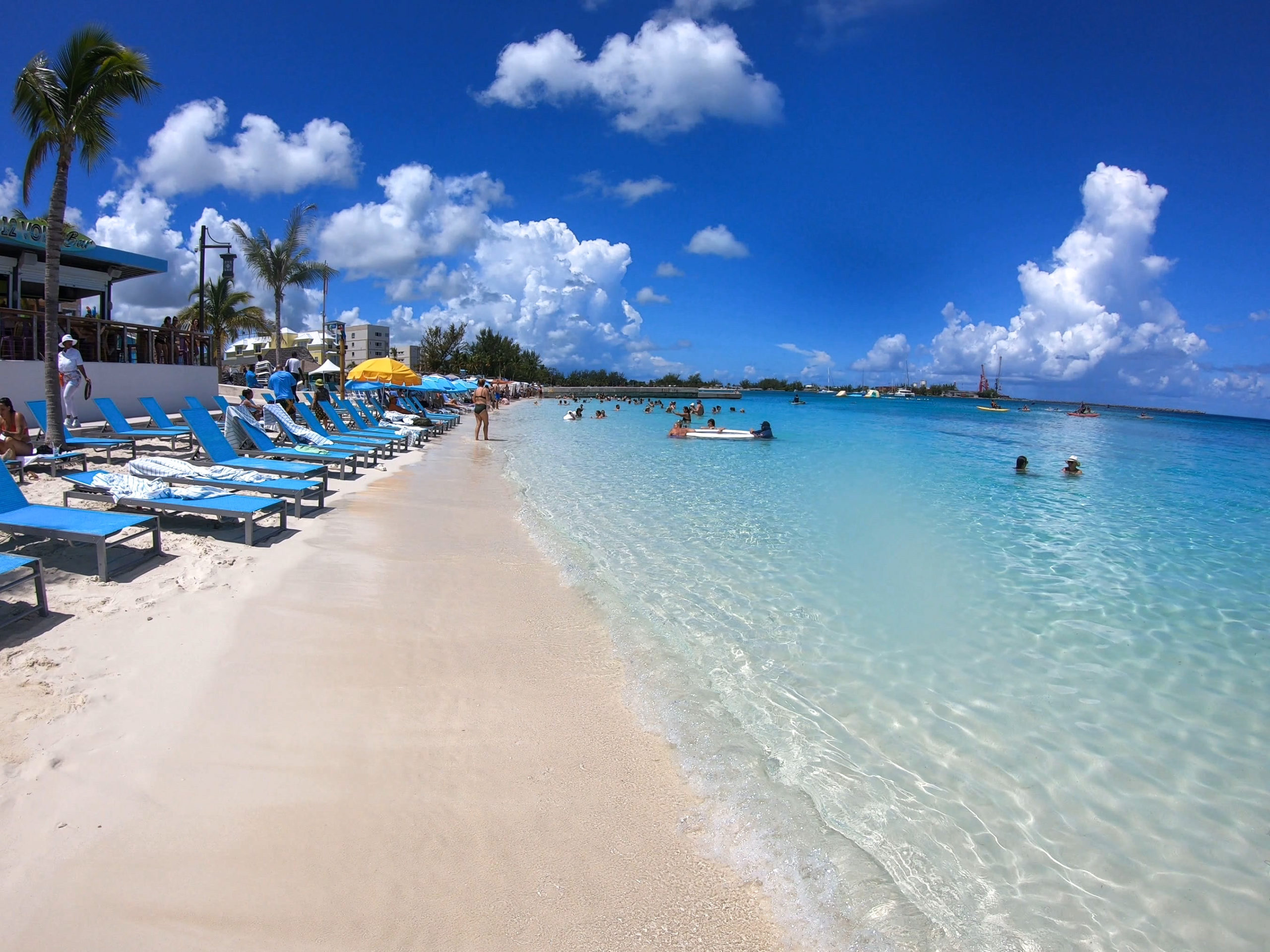 On the second day the team was able to get off the ship in Nassau and get some shopping done. With only about a 17-minute walk, part of the group relaxed on Junkaroo beach where they kayaked, snorkeled, and saw many things including lionfish.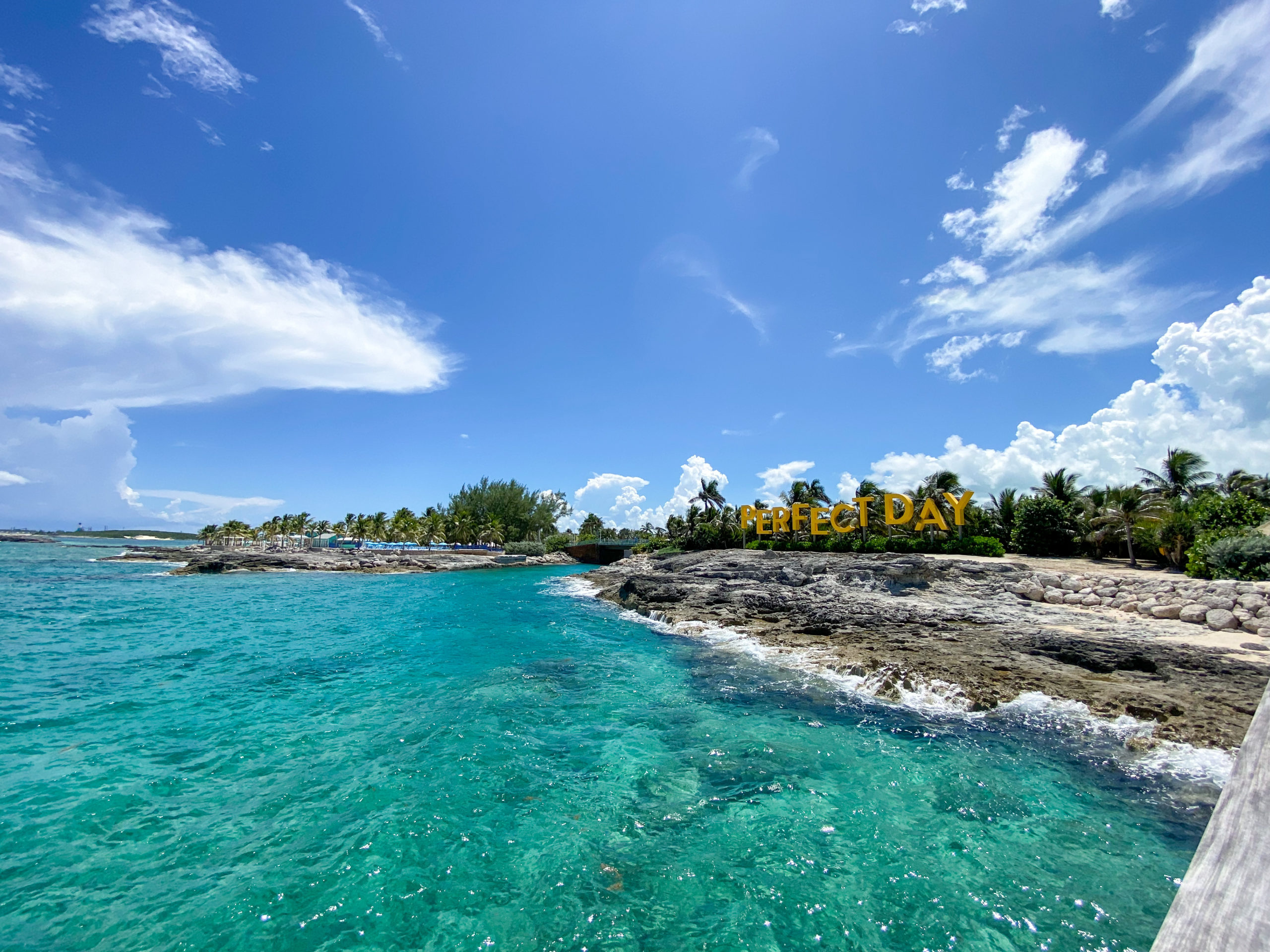 Day three we set off on Perfect Day CocoCay. This is Royal Caribbeans private island. Lunch and snacks were all included. There were many excursions to choose from or you could just relax beachside. Some team members were able to see sharks, stingrays, jellyfish, a small shipwreck, and much more.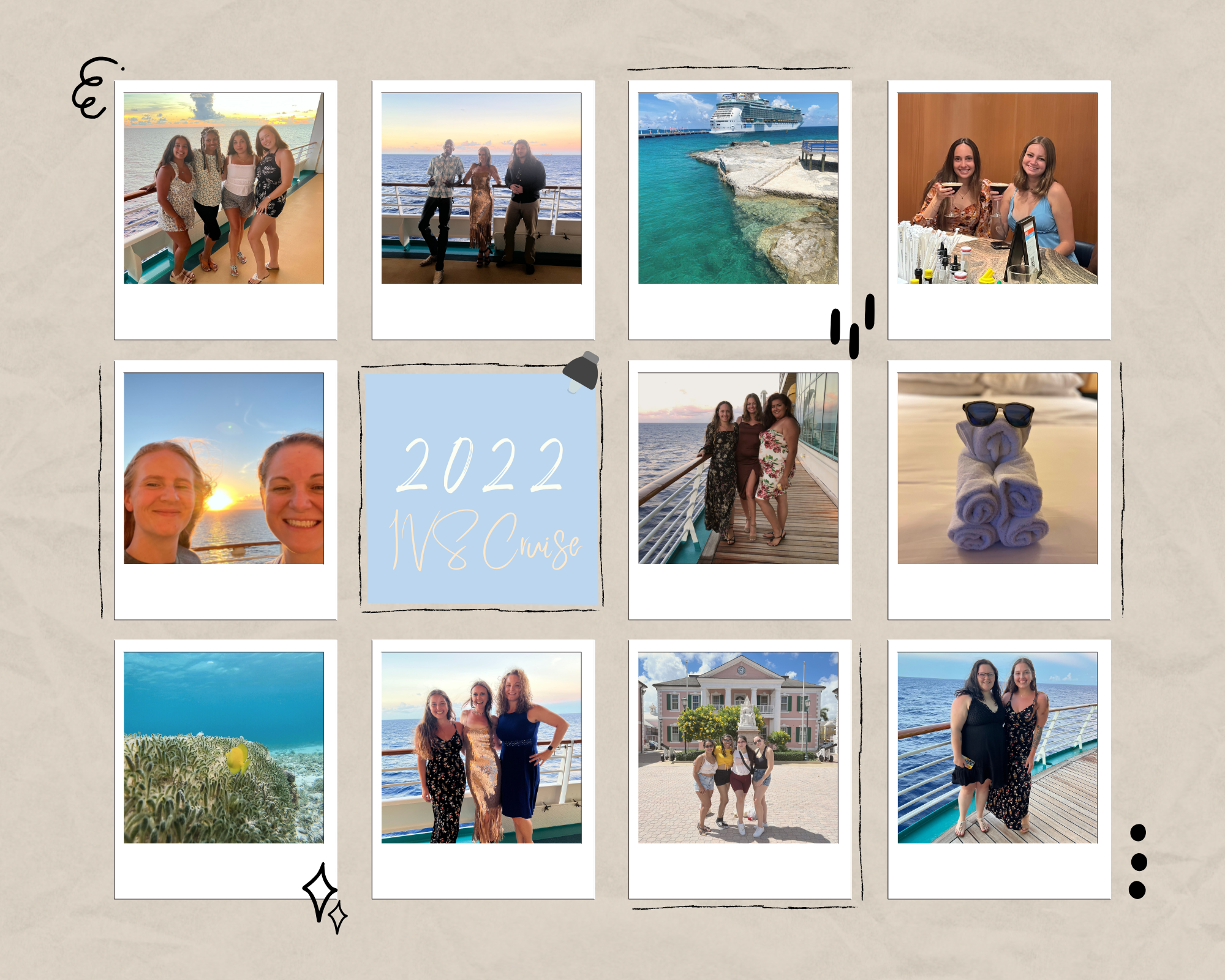 Night life on the cruise ship was filled with live music, gameshows, karaoke, and even Broadway performances. There was something for everyone. This trip allowed us to take team building to a whole new level. We hope the team knows how valuable and important they are. An organization is only as good as its employees, and employees like them really make this company great.