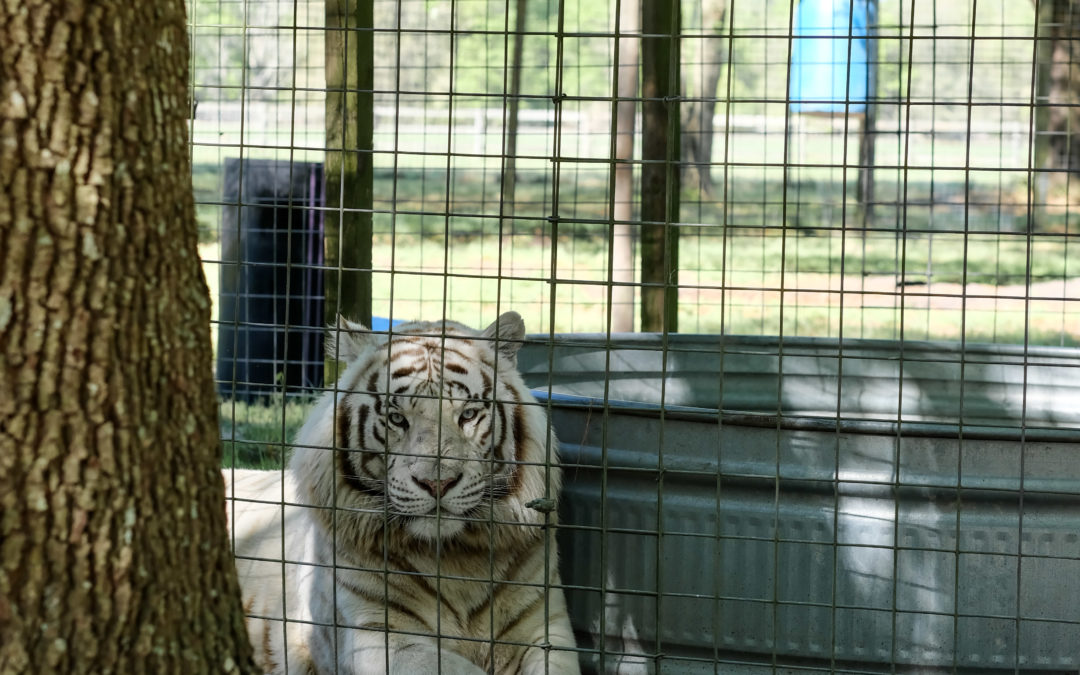 The staff at IVS had an amazing opportunity to visit the animals at Carson Springs Wildlife Conservation Foundation. Located in Gainesville Florida, Carson Springs has 275 acres of land that is home to approximately 30 rare and endangered species and over 100 animals.
All of their tigers and lions were relocated by Florida Fish and Wildlife Commission, USDA or transferred from bankrupt facilities. Other animals were also confiscations by Florida Fish and Wildlife, are a part of species survival breeding plans, retired from zoo breeding programs or part of their education program which tries to feature species from different parts of the world.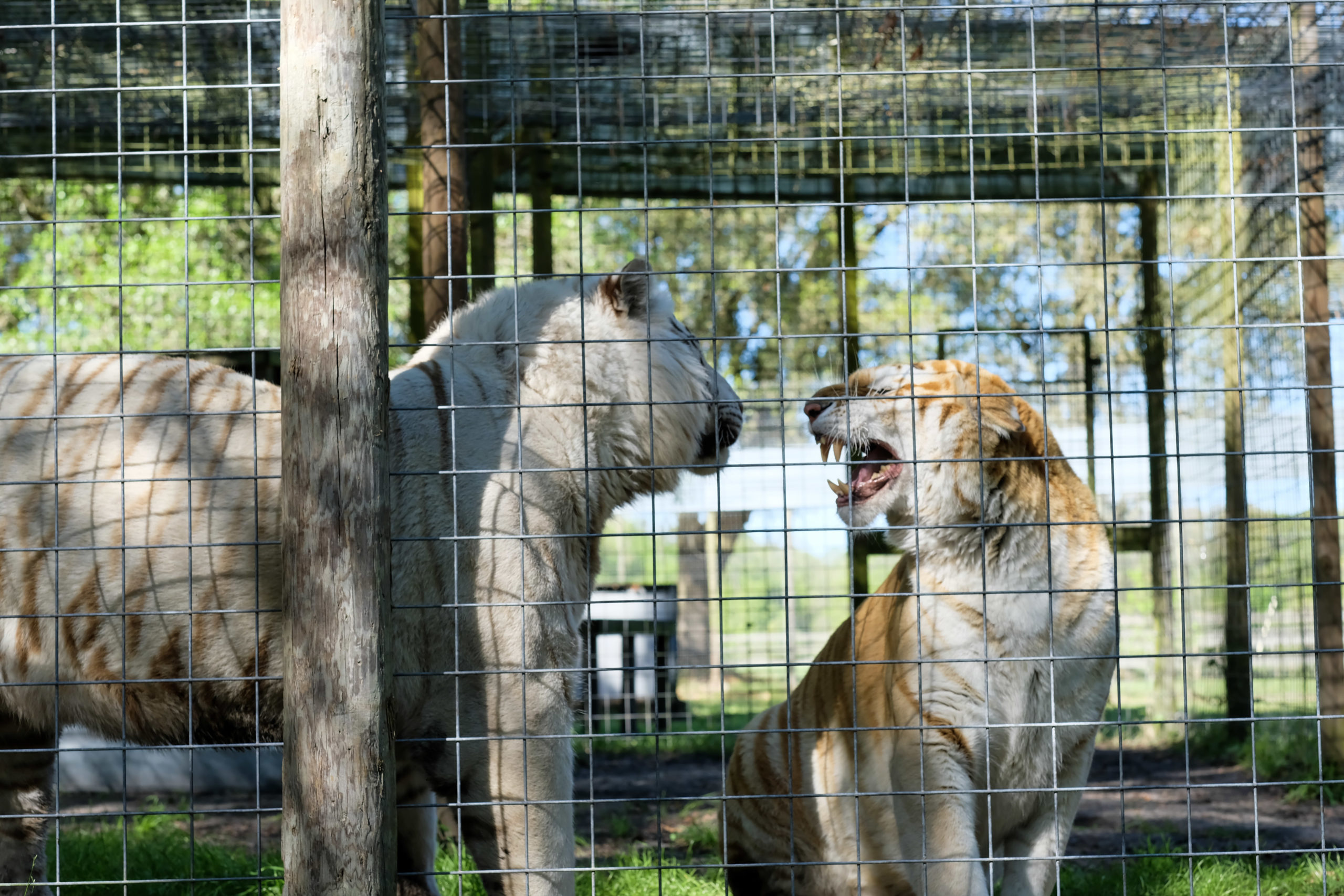 Our zoologist tour guide of the day was Anna. She was extremely knowledgeable and answered any questions we had. We were able to meet all of the animals and learn their stories of how they made Carson Springs their new home.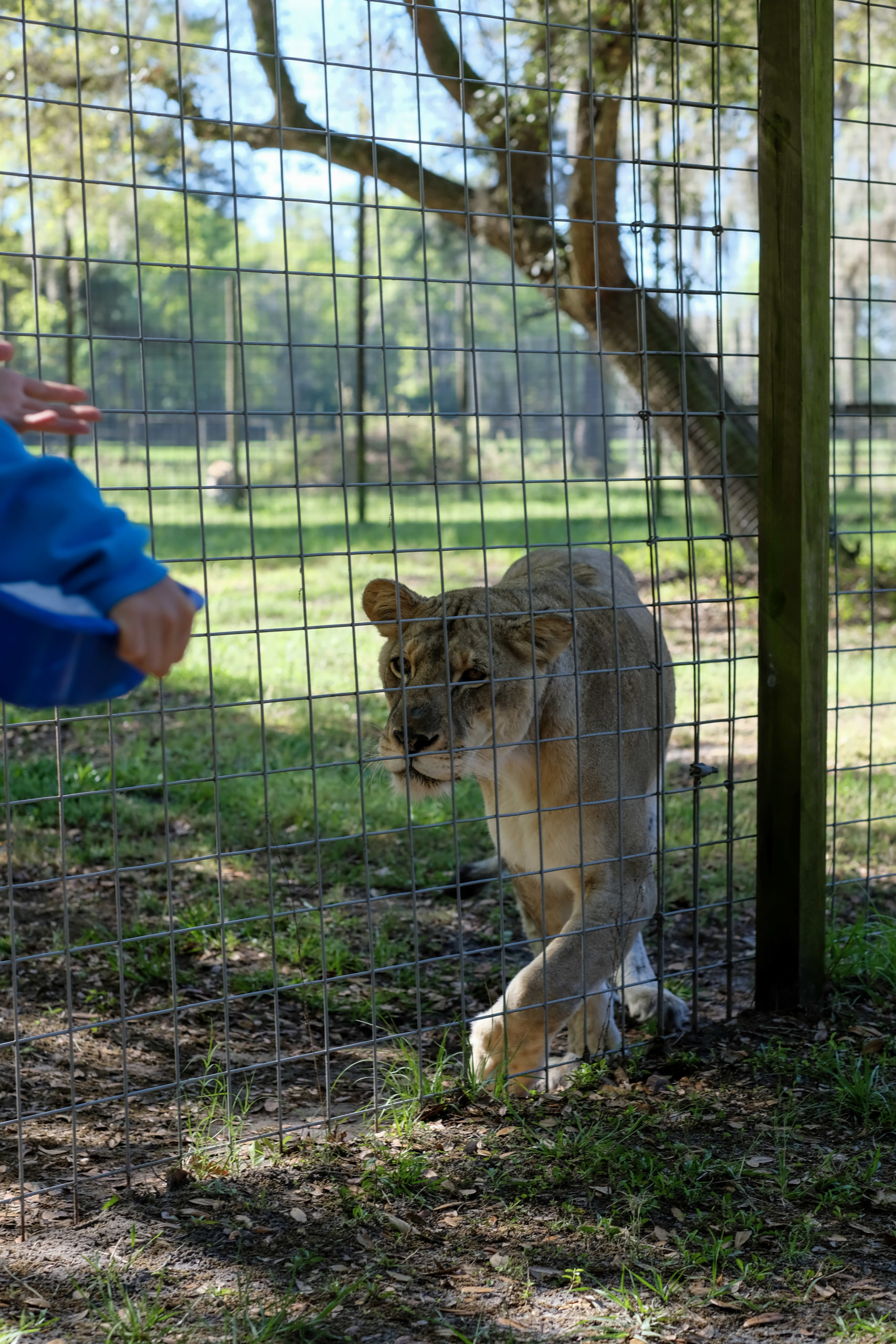 We were introduced to Gaby the Tiger who came to Carson Springs after being a part of the traveling circus for several years. While in the circus Gaby was forced to live in a small rolling cage. Gaby does not like loud mechanical noises, and they believe it's due to her time traveling on the road. The team makes sure to never use loud equipment around her area, they use only hand powered tools to do the yard work. The staff at Carson Springs makes it their mission to make sure Gaby always feels safe and happy every day.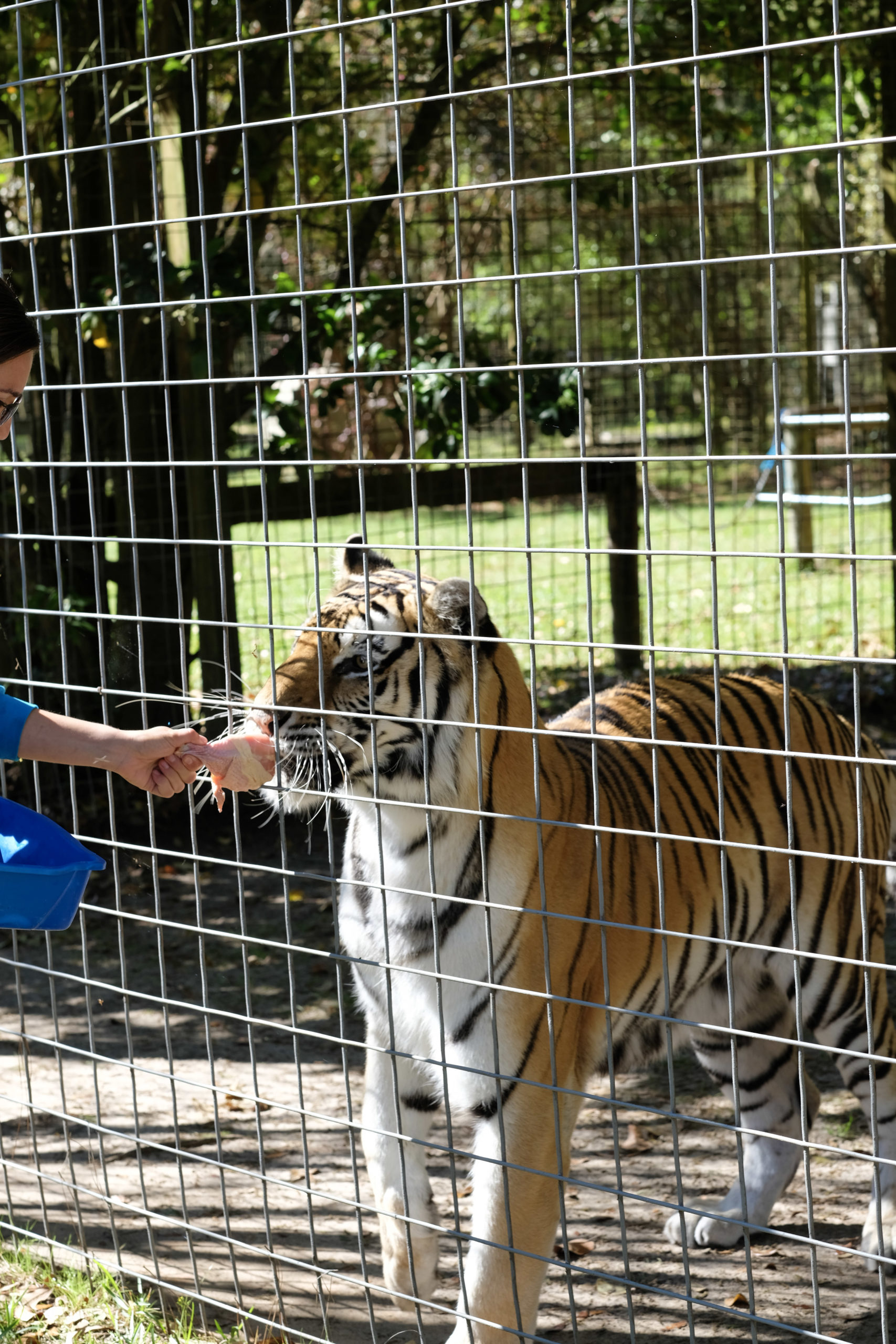 Also, we had the chance to meet Scarlett the spotted hyena. Scarlett came to Carson Springs after being born in a litter of three. Spotted hyena females only have two functional teats, forcing mothers of triplet litters to show great organizational skills to allocate sufficient suckling time for each cub. Baby hyenas are born with their teeth fully developed and eyes wide open. They will fight to make sure they earn a feeding spot. Due to this, triplets have an incredibly rare chance of survival. Since Scarlett was born a triplet, they took her in after only being an hour old to ensure her a chance at life.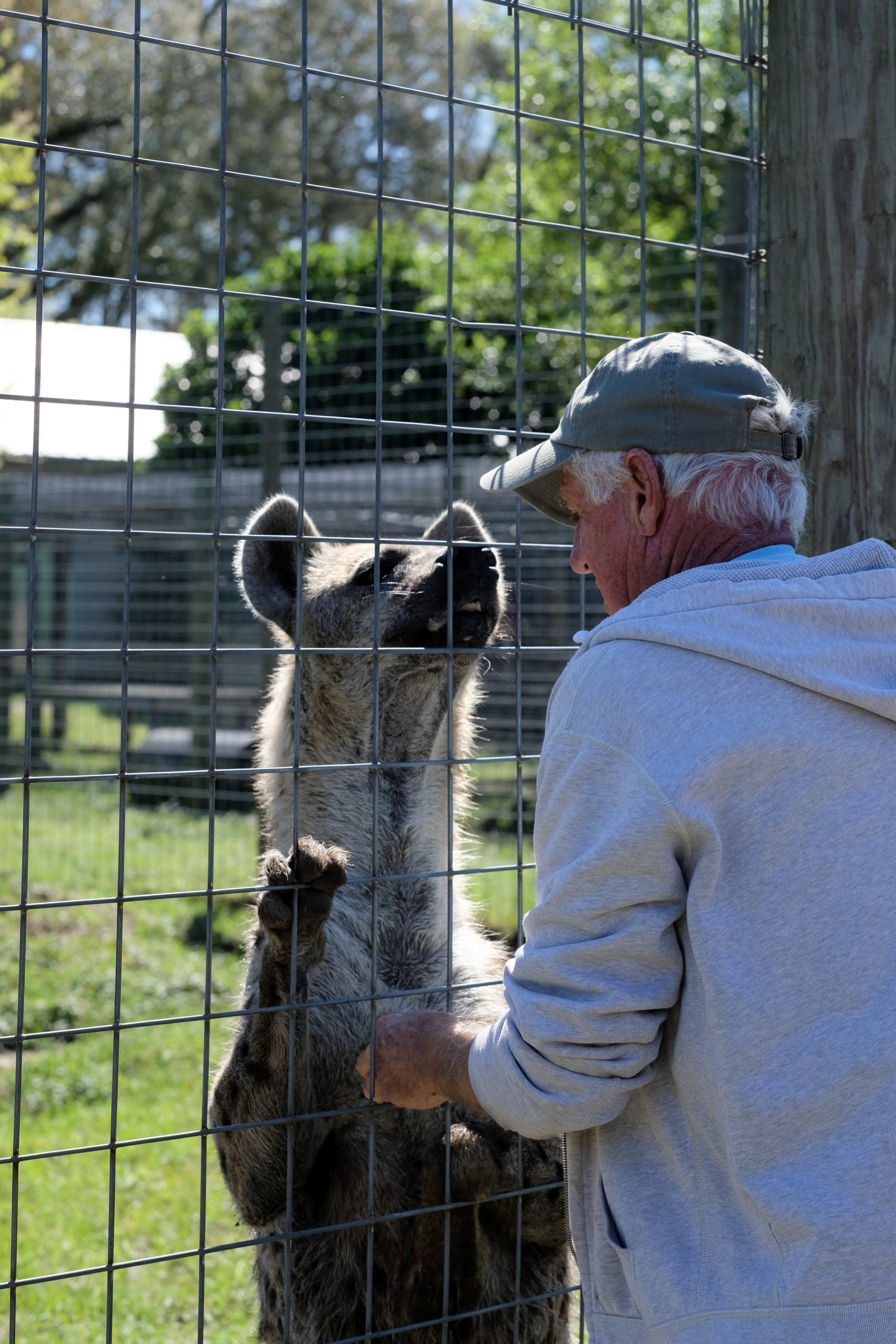 The IVS crew was also able to experience a lemur interaction. They took turns in groups of five to make their way into an enclosure where they watched, held, and received hugs from two red ruffed lemurs.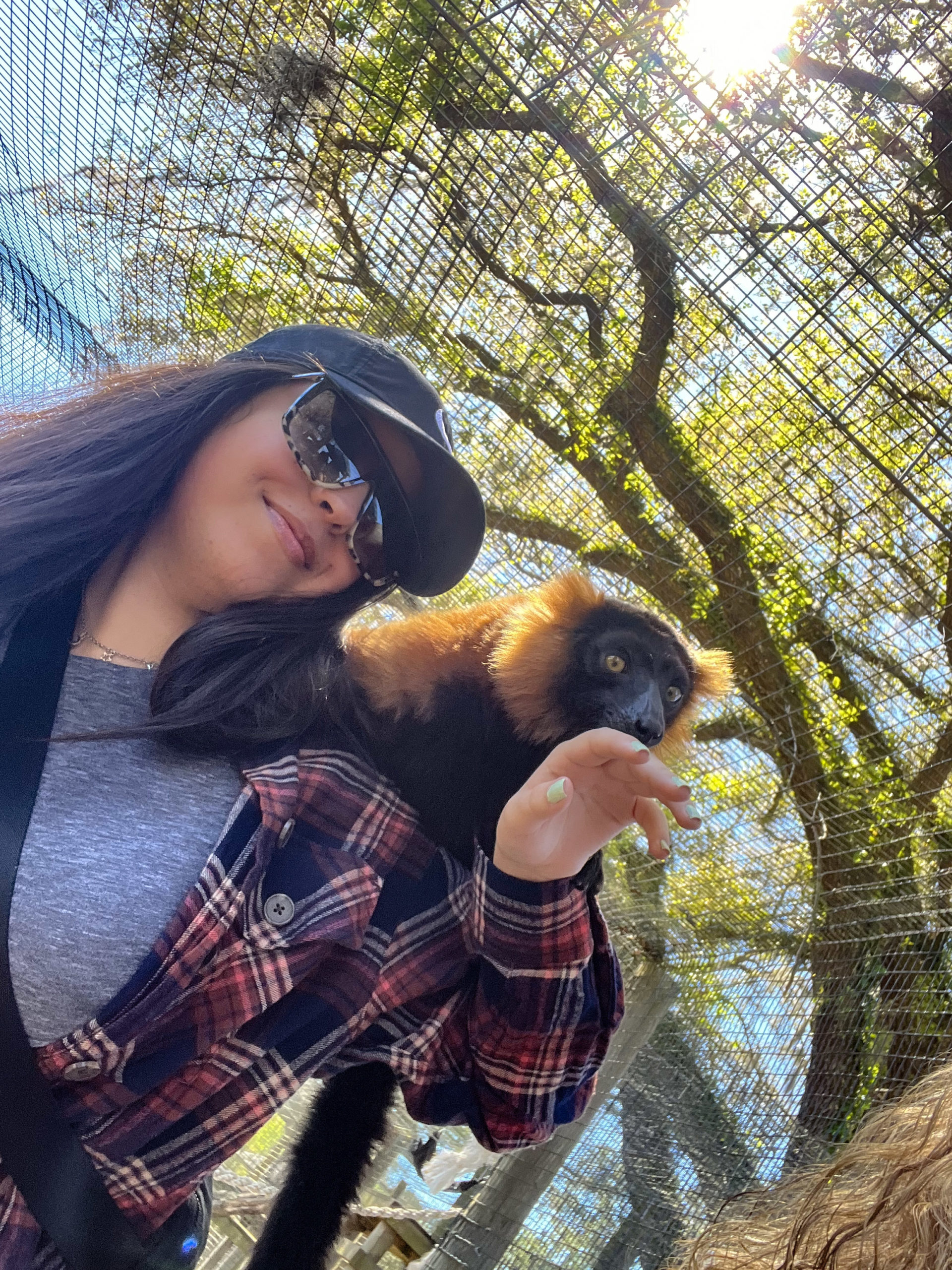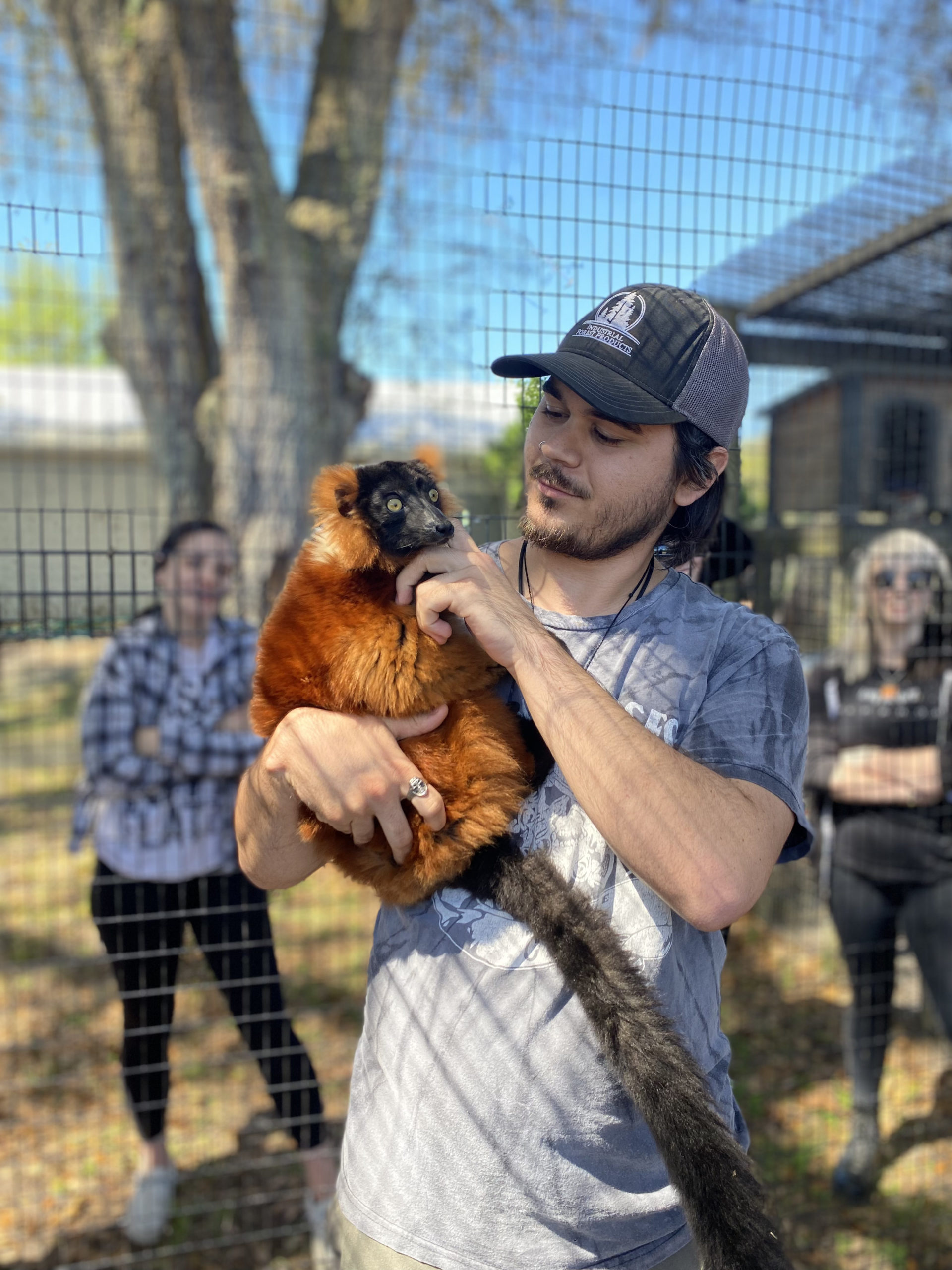 It was incredibly heartwarming to see up close the bond Carson Springs staff members have with the animals. We would like to thank them for their extreme dedication to giving these creatures long happy lives.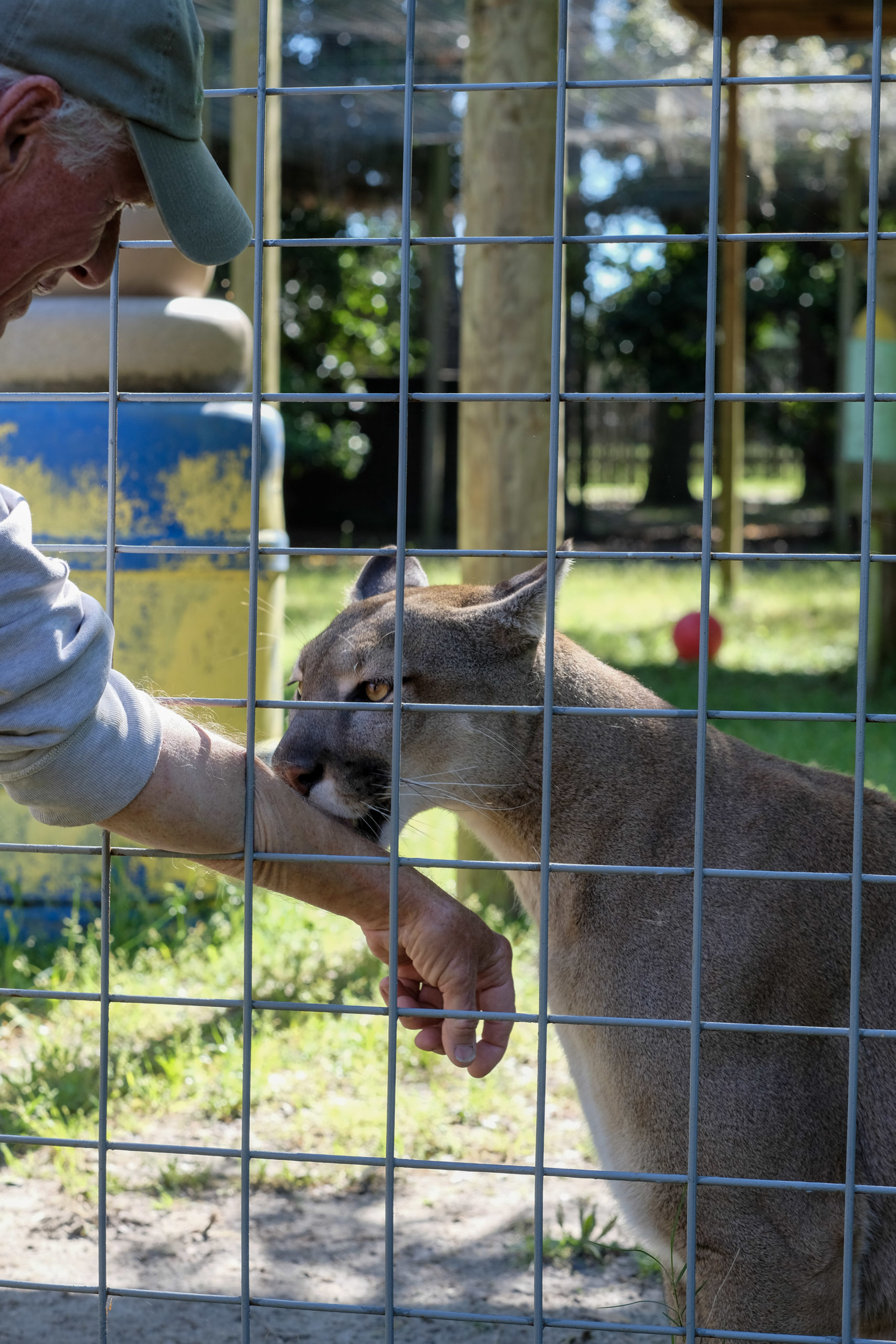 How can you help? There is no federal state funding to support the animals at Carson Springs and they are fully dependent on donations. You can do that by booking a tour, adopting an animal, hosting an event, visiting for a field trip, or even by just making an online donation. They are also hosting their annual Spring Safari Open House on 03/25/23 from 10am-2pm. It's $15 for adults, $10 for kids (2-11), and free for children under 2 years of age. It's one of their biggest events of the year, so do not miss out!  If you would like more information about Carson Springs, please visit their website at https://www.carsonspringswildlife.org/.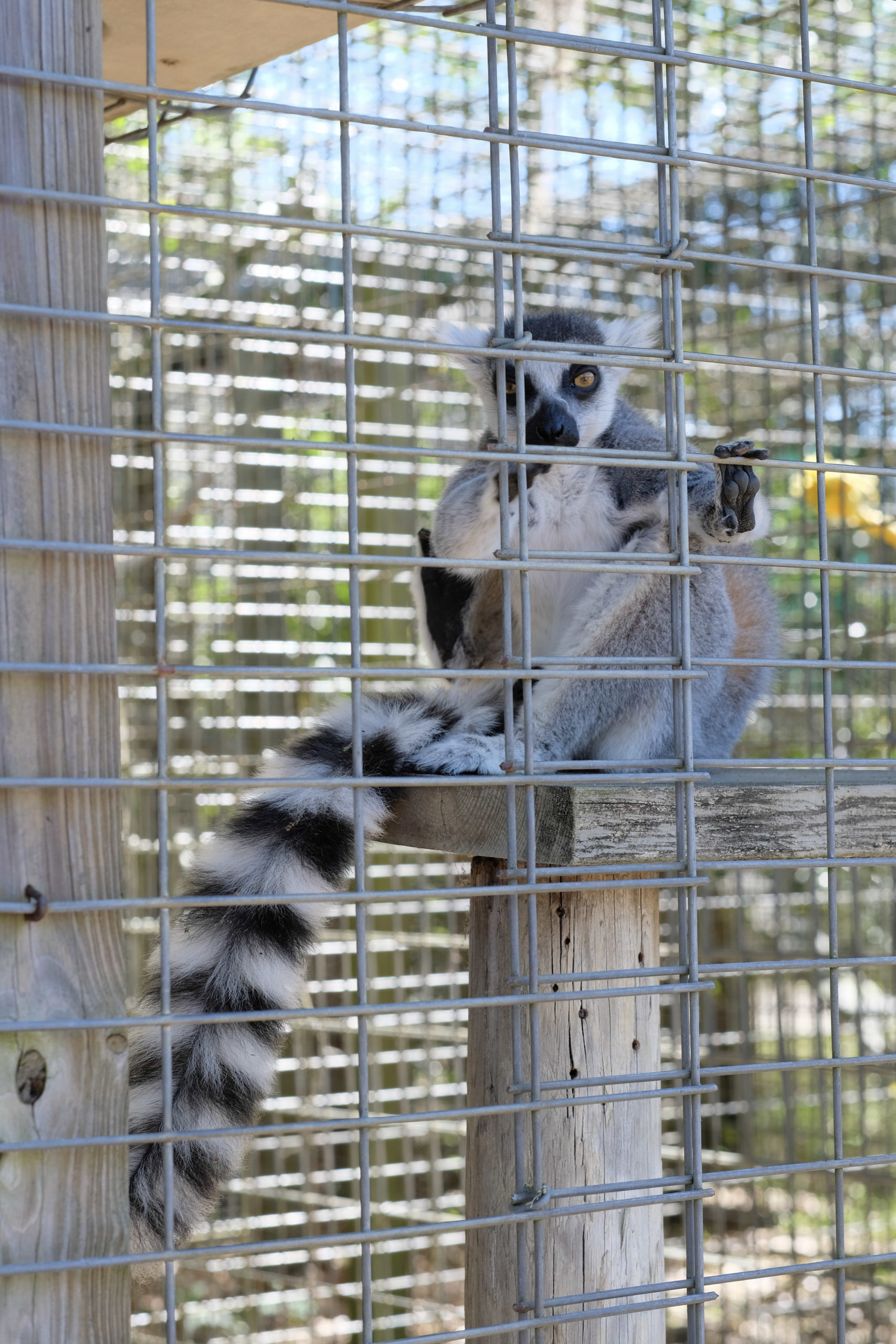 .